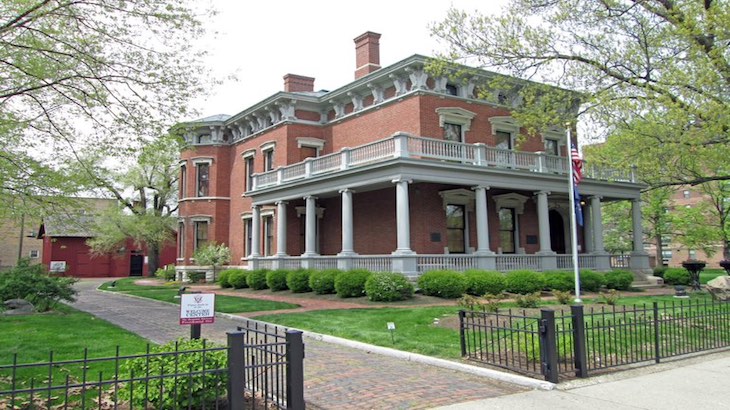 Vote On Election Day - November 7th
All Vote Centers Open 6am - 6pm.
Voting will take place in the Welcome Center. Welcome Center entrance is located on the east side of red carriage house, adjacent to the National Historic Landmark Harrison residence on the campus of the Benjamin Harrison Presidential Site.